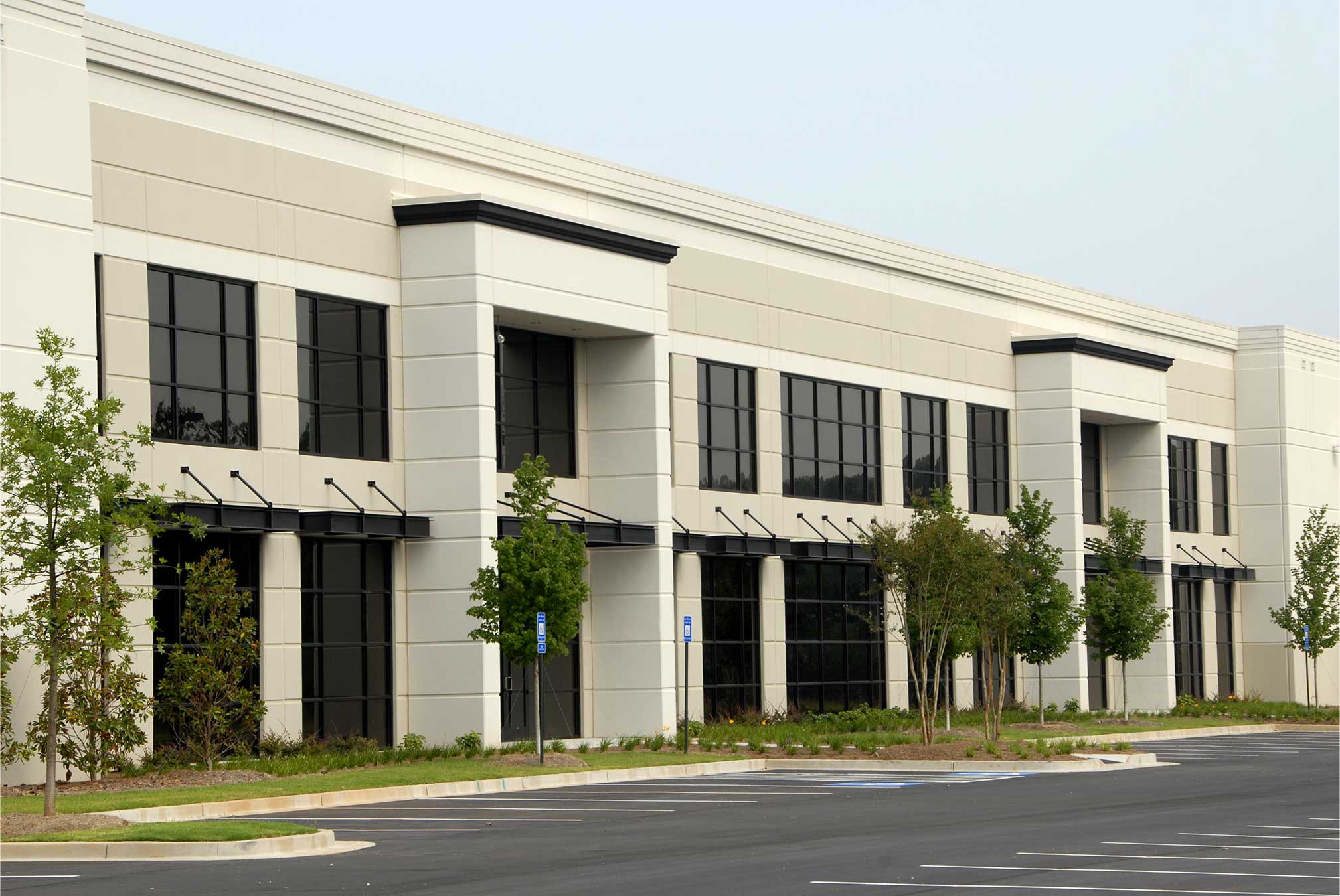 Greenville Commercial Management
Having a successful rental property requires a lot of time, effort, experience and knowledge. Let us save you that time, effort and frustration that comes with gaining that experience. As a full service Greenville commercial management company, our team is responsible for taking care of all aspects of managing your rental(s).
How much rent can you get for your investment?
Get Optimized Rental Value for Your Property
Gain Crucial Insight into Current Market Conditions
Determine Your Cashflow from Monthly Rental Value
Get started with your FREE RENTAL PRICE ANALYSIS or,
if you just need a little more information first, feel free to fill out the form above.
SERVICES WE WILL TAKE CARE OF
Administration
Negotiate with and engage the services of contractors and insurance companies
Evaluate and recommend purchases of equipment, material and supplies required for regular maintenance
Provide an emergency service telephone number and immediate response to emergencies.
Assess and supervise any required repairs
Maintain and up to date list of all tenants
Provide statistical information required by Government and applicable Acts
Provide bonding of employees
Communication with tenants
Management of lawn and ground maintenance team including: snow removal, garbage removal, landscaping, painting and all repairs to the common elements.
Submission of government remittances
Maintaining corporation registries and files
Preparation of Status Certificates
Secure proper and adequate insurance
Enforcement of declaration, bylaws, rules and regulations
Administration, communication and correspondence
Hiring and supervising subcontractors, trades and site employees
Site inspections, reporting and follow-up
Retrofitting and consulting
Repair and maintenance
SHOW MORE +
financial
Monthly accounting is provided by Buildium Software
Prepare the annual operating and capital budgets
Collect all fees and disburse all debts, providing a detailed account of all transactions
Assist in annual audit by providing access to and explanation of all accounts
Provide administration and accounting for Security Deposits as required by Government regulation
Render any final accounting required
Financial Statements (monthly, yearly, and preparation of annual budget)
Collection of fees (Rent & CAM)
Management of accounts receivable and accounts payable
Collection of arrears
Accounting services
Monthly accounting statements
SHOW MORE +
maintenance
Monthly physical inspections
Prompt response to tenant needs
Order and coordinate service work by vendors
Management of lawn and ground maintenance team including: snow removal, garbage removal, landscaping, painting and all repairs to the common elements.
asset management
Maintain routine contact with landlord
Maintain emergency contact numbers and receive calls
Enforce building regulations
Strategize with owner to maintain and improve asset value
GoGo Advantage
FLAT FEE MANAGEMENT
$150/month per tenant with a minimum of $500
TERMINATION
Single Point of Contact - On-Site Tenant Transition - New Tenant Leasing In House Maintenance Coordination - Monthly Property Walk Through
WHY WAIT? GIVE US A CALL TODAY
TO DISCUSS HOW WE CAN TAKE SOME RESPONSIBILITY OFF YOUR HANDS.